The team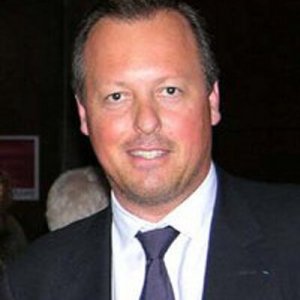 NicolasBoudeville
President
Before Nicolas has been Deputy CEO of Natixis Environment & Infrastructure.
He has been also Partner at  PricewaterhouseCoopers (France) in charge of Public policies and Project Finance for France, Maghreb and West and Central Africa.He is a founding member of the PPP Club Europe and MedAfrique.
Nicolas is Chevalier of the Ordre National du Mérite (France).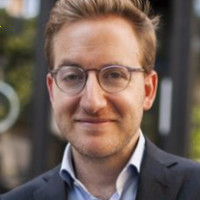 Alexandre Vesperini
President Advisor
After practicing in the European Parliament, during the last French presidency of the European Union, then in the National Assembly as a parliamentary attaché, Alexandre Vesperini joined public affairs as a consultant in institutional communication within a firm specializing in the promotion of French subsidiaries of international companies. Since 2014, he has been Conseiller de Paris, elected from the 6th ardt of Paris, and also sits at the council of the Métropole du Grand Paris. Passionate about city plan, he publishes on forums and participates at many think tanks. He graduated from Sciences Po Paris and was auditor of the Institute of Higher National Defense Studies (IHEDN).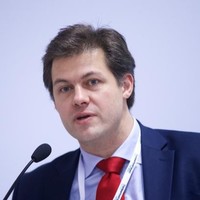 Olivier Stintzy
Partner – CIO Infrastructure Africa
Olivier has been involved in several think tanks specialized on France/EU. Developing policies with Africa Founder and Managing Director of an advisory company specialized on emerging countries (Africa, Caribbean) for the development of infrastructures,the international trade negotiations and PPP .Former Senior Advisor to a major French bank for the structuring of asharia-compliant infrastructure investment fund in Africa.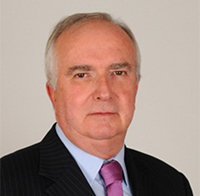 Pierre Bordenave
CIO Agriland Fund
Agronomist Engineer with 35 years of experience in the feed and food processing industry and agricultural production. After managing farms in South and Central America andin West Africa, Pierre joined the Group Ralston Purina as Operation Manager. Then Pierre integrated the Group Roullier to be in charge of a new activity (agro-leisure) and the development of a network of pilot farms in Central Europe, in South America and in Africa. In 2007, Pierre was involved in the creation and the development of farms in Ukraine (50 000 ha) with the Group Agrogeneration.
Pierre is one of the founding members of Edifice Capital and works as Middle Officer to the follow-up and control of the investments portfolio.
Previously, Pierre worked as a CFO in several organizations. Also, he was the office manager in a building and civil engineering company.
Pierre is graduated from the Ecole des Cadres in SMB management.
.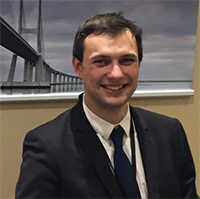 Marc-Antoine Frohring
Investment Officer
Marc-Antoine joined Edifice Capital after he graduated from the Toulouse School of Economics. He has done his previous internship at Enedis as a statistician economist. He currently works as an Investment Officer between Luxembourg and Paris. Marc-Antoine graduated with a master in Economy of Market and Organization from the TSE and currently follows an advanced master in Infrastructure Project Finance at Ecole des Ponts et Chaussées ParisTech.
This post is also available in: French