Advisor for the public sector in infrastructure
We focus on helping our public clients to define and structure their investment strategies in the infrastructure field. Edifice Capital Group structured specific PPP strategies and dedicated PPP units. 
Our global network of relationships leverages our technical expertise.
Our team of 20 years of experience, in Europe and Africa, advised governments and regional organizations on public policies issues and financing of infrastructure and PPP development.
Team's track record
 
References
BOAD / West Africa
Defining and structuring PPP Strategy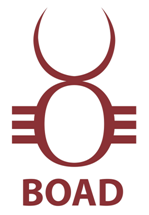 Edifice Capital Group, in consortium with Hughes Hubbard LLP, advises the West African Development Bank (BOAD) on the definition of the PPP strategy and structured a dedicated PPP Unit.
BOAD is the regional development bank of the West African Economic and Monetary Union (WAEMU), including 8 countries : Benin, Burkina Faso, Côte d'Ivoire, Guinea-Bissau, Mali, Niger, Senegal and Togo.
The Edifice Capital Group will also advise the BOAD Board to identify and structure 3 PPP projects in the WAEMU region.
CONGO / Central Africa
Formulating and implementing national strategy on PPP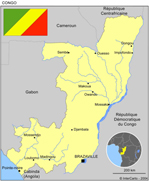 Edifice Capital Group advises the Government of the Republic of Congo for defining and implementing the PPP National Strategy considered as a  strategic goal by the President of the Republic of Congo.
Edifice Capital Group advises on legal and regulatory issues in order to create :
an enabling environment for PPPs

a national PPP Unit

and define priority projects in Economics and Social sectors
Edifice Capital Group also provides technical assistance to the Ministry of the Presidency of Congo, in charge of Regional Development and the General Delegation for Major Works (MATDGGT) for the implementation of a specific skill in PPP (several other ministries are associated in the capacity building program).
This post is also available in: French