Advisor in the public-private real estate sector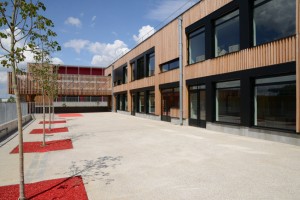 The Edifice Capital Group advises public and private operators on complex real estate projects involving the private and public sectors. The development of this activity is focused on :
Education,
Health,
Care dependency.
This development is part of the investment programs wanted by the French government.
This post is also available in: French